BlazeSports America is the legacy of the 1996 Atlanta Paralympic Games. Our mission is to change the lives of youth and veterans with disabilities through adaptive sports and recreation.
We serve youth, veterans and active military with disabilities including spina bifida, spinal cord injury, traumatic brain injury, cerebral palsy, dwarfism, amputations, and visual impairments, as well as veterans with PTSD and PTS.
Our programs provide our community with the opportunity to increase physical activity, create new friendships, develop new skills, increase independence and experience success in school and employment.
Big Peach Slam Jam
Lovett School – 4075 Paces Ferry Rd NW, Atlanta Georgia 
February 3rd-4th, 2024
BlazeSports is excited to host the 8th annual 2024 Big Peach Slam Jam Wheelchair Basketball Tournament. Presented by the Atlanta Hawks and sanctioned by the WNBA, it is one of the largest tournaments of its kind in the country. This invitational hosts more than 30 of the best teams from

15 different states across the Varsity, Prep, and Women's divisions. The Big Peach Slam Jam is a weekend

guaranteed

of great competition, hardworking athletes, and fun.
Participate or get involved in one of our many sport and recreation programs for kids and teens with physical disabilities.
Basketball
Saturdays, 9am – 1:30pm
The BlazeSports Wheelchair Basketball program offers both competitive and recreational experiences for athletes 6 – 18 years old who have a physical disability.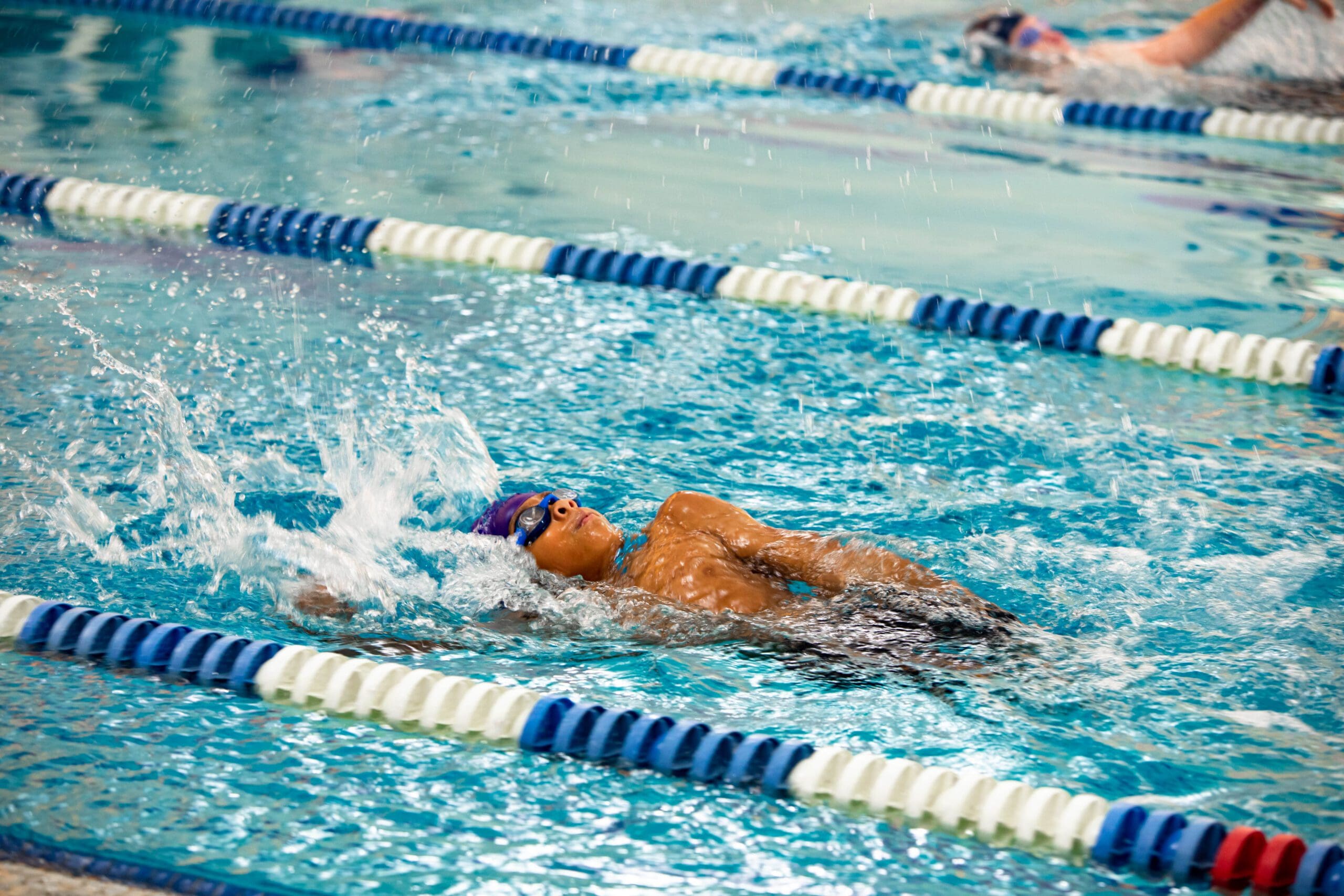 Swim
Returning Spring 2024
30-minute time slots per swimmer
BlazeSports Swim is for youth ages 4 – 22 years old with physical disabilities. 
We're passionate that sports and recreation are integral to the community reintegration process, post-injury or post-traumatic event.
Archery
Panola State Park


Tuesdays

,

 

11:00am – 1:00pm
Open to all skill levels, the archery program gives veterans the opportunity to adapt military skills to a recreational setting.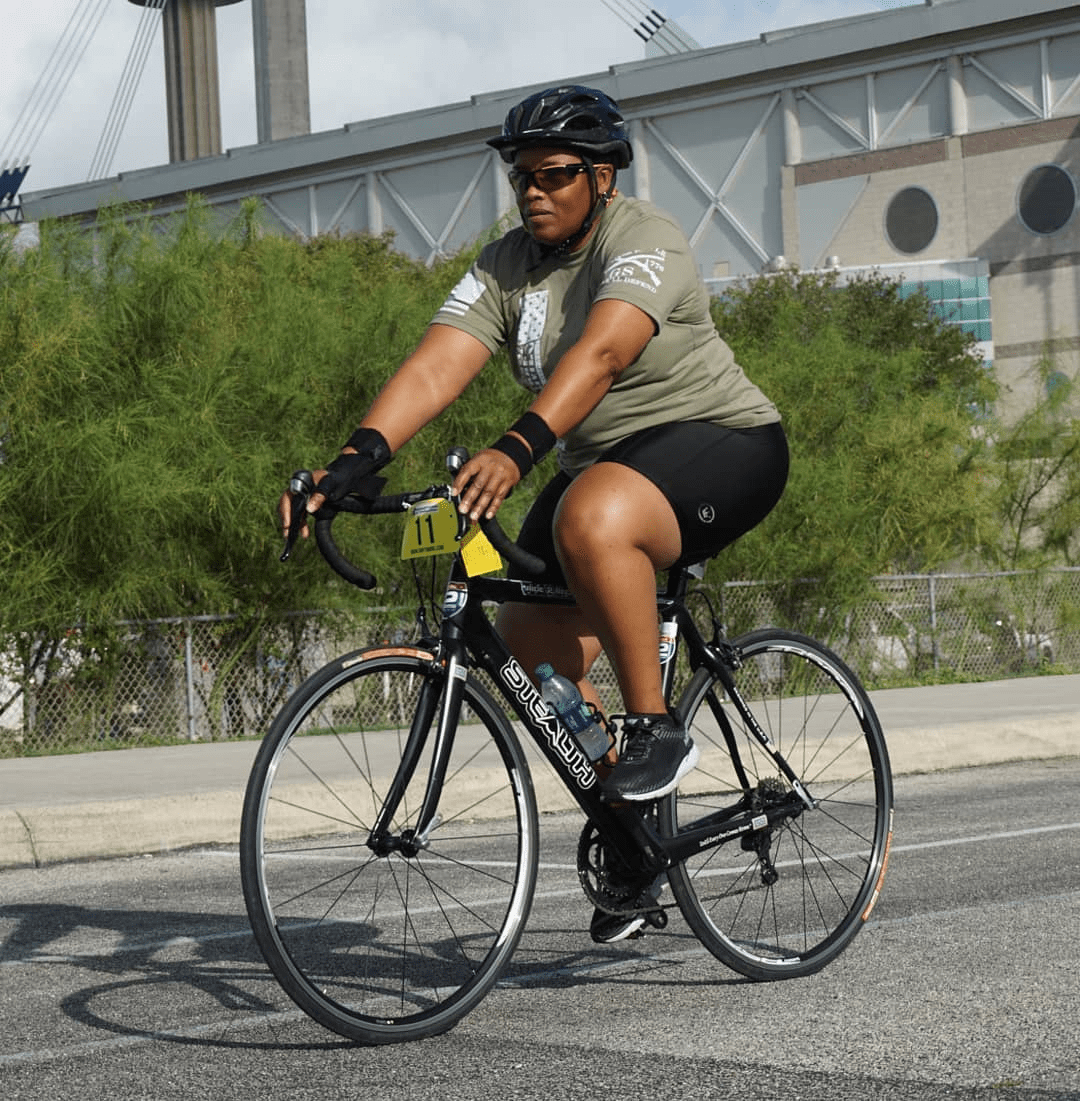 Cycling
Silver Comet Trail – Floyd Road Trailhead


Mondays

,

 

11:00am – 12:00pm 
Enjoy a beautiful ride on the Silver Comet Trail or through Panola State Park.   
Learn how to become a partner, volunteer or donate to support BlazeSports.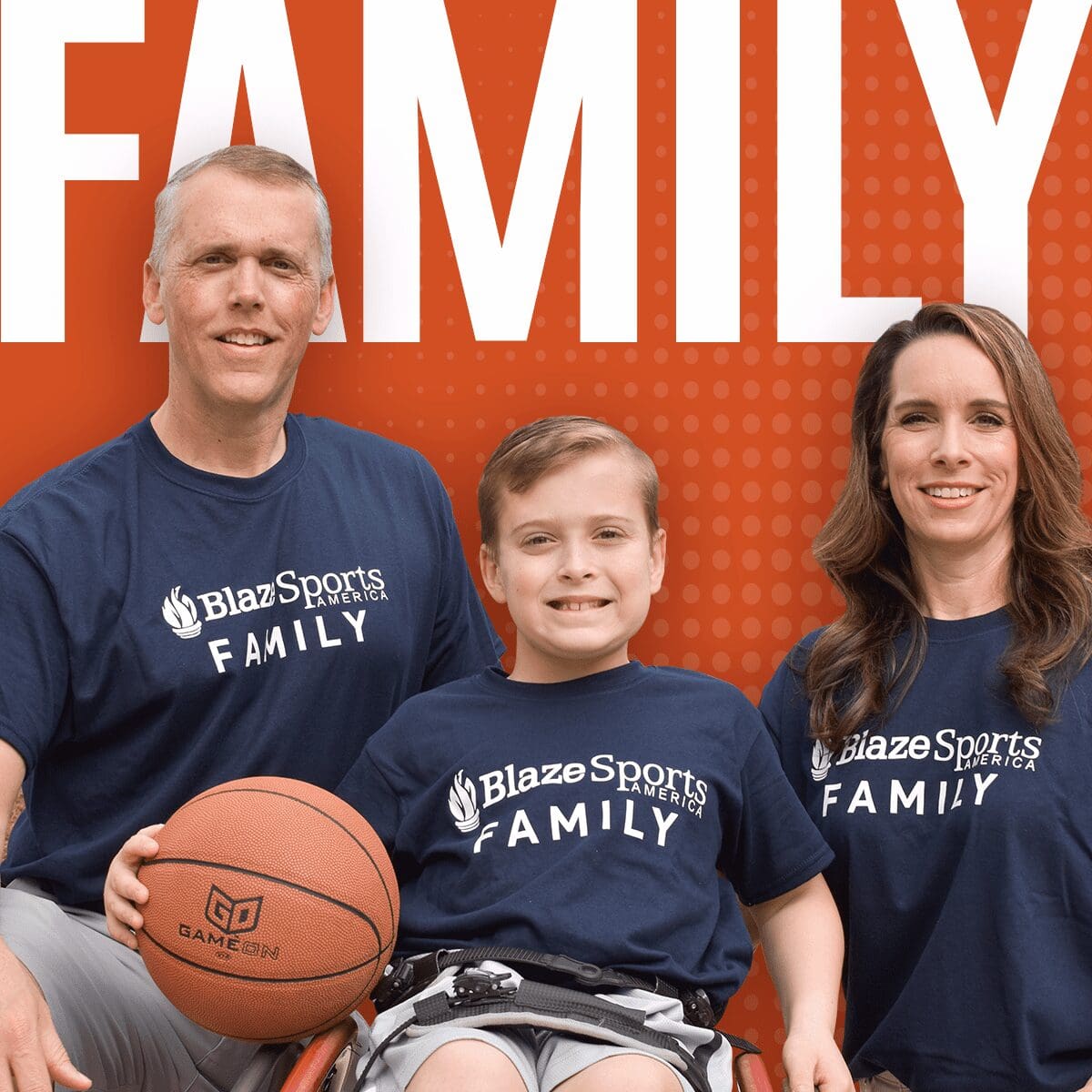 Check out the new BlazeSports Apparel Store. BlazeSports receives a percentage from all purchases that go to support our programs.
Contact us to learn how to become a Blaze athlete, partner or volunteer. 
Donate
BlazeSports America is only able to operate because of people like you who believe in the power of adaptive sports for youth and veterans with physical disabilities. Consider making a tax-deductible donation to BlazeSports today.
Donate
Here's the latest from BlazeSports and our amazing athletes.
Maggie Frederick, a BlazeSports Alumnus, was born with spina bifida. From a young age, Maggie's passion for athletics was clear, eventually leading her to BlazeSports once she was introduced to the...
Thank You to Our Partners