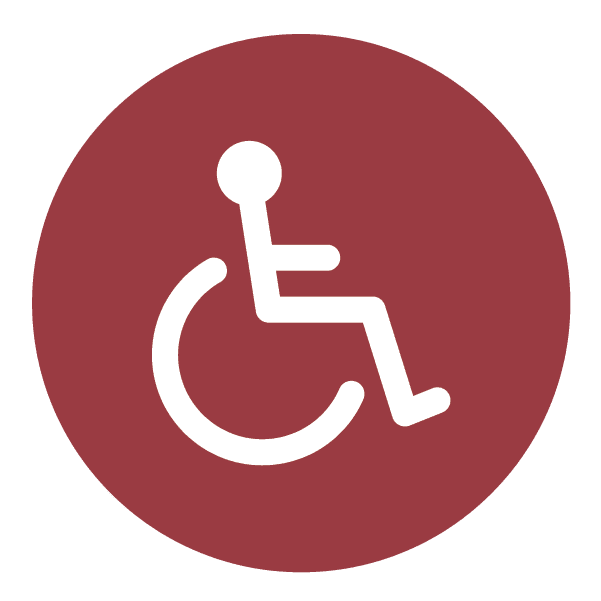 1 in 4 adults in the United States have some type of disability.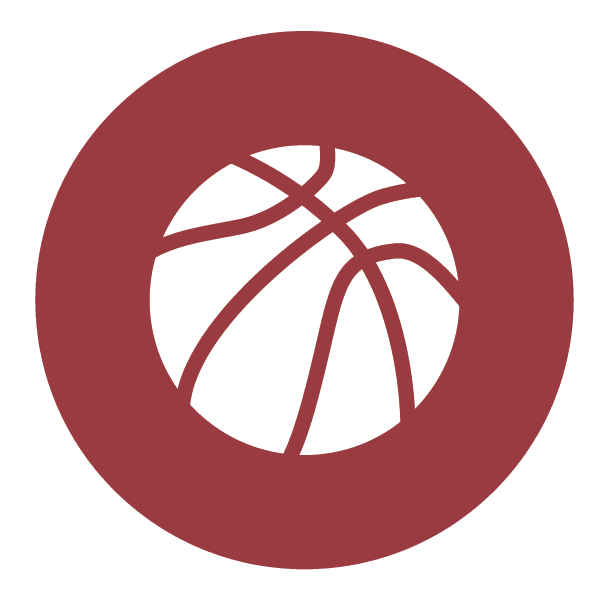 Sport participants with disabilities are more than 2x as likely to be employed than the general population.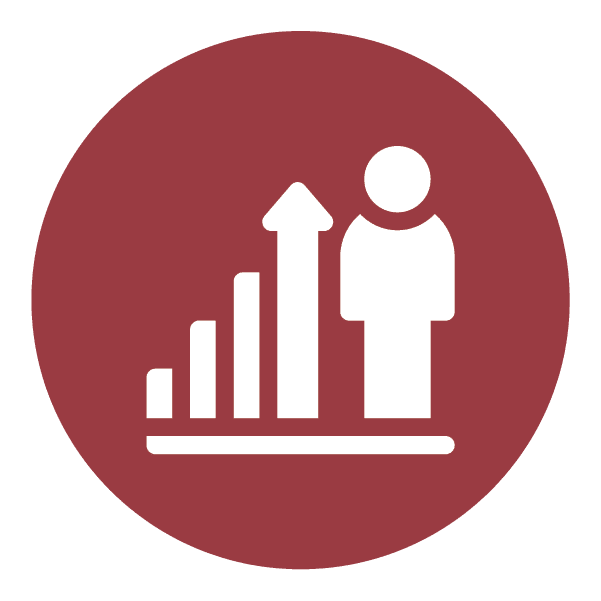 Every year of adaptive sport participation results in a 4% increase in the likelihood of employment.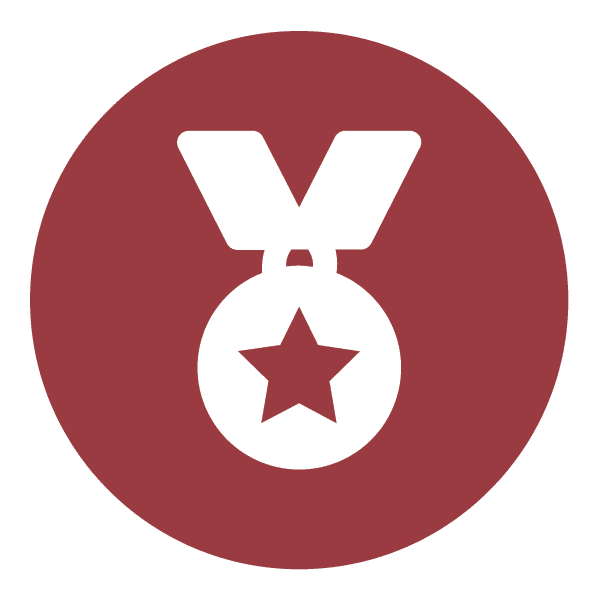 BlazeSports has served more than 10k athletes in its 25 year history.
BlazeSports America is a 501(c)(3) nonprofit organization formed as the legacy organization of the 1996 Paralympic Games held in Atlanta, Georgia.  These games, the first of their kind held in the United States, showed the world the power and spirit of adaptive and Paralympic sport.  For 25 years our mission has been to change the lives of children and adults with a physical disability such as a spinal cord injury, cerebral palsy, spina bifida, amputation or visual impairment.  BlazeSports was founded to provide ongoing programming in adaptive sport, recreation, and physical activity to Georgia's youth, adults, veterans and military personnel with physical disabilities and PTSD.  In 2007, BlazeSports added a Training and Education division to increase the capacity of local service providers across the United States to provide adaptive sports programs in their communities and schools.
BlazeSports America's mission is to change the lives of individuals with physical disabilities through adaptive sport and recreation.
We've always understood the positive impact adaptive sports can have, from promoting life-long health and personal empowerment to providing successful futures for young people with disabilities. From the start, we've been dedicated to ensuring the quality, diversity and availability of our programs are equal to sports programs open to those without disabilities.
We believe BlazeSports' commitment to equity, inclusion and the application of interdisciplinary, evidence-based practice fosters a culture of innovation and efficacy. By cultivating local, state, national and international strategic partnerships with like-minded organizations, BlazeSports America is advancing the equality, visibility and human rights of people with physical disabilities through sport.
One of our most popular events is the annual BlazeSports Big Peach Slam Jam Wheelchair Basketball Tournament, presented by the Atlanta Hawks, and sanctioned by the WNBA. This invitational hosts more than 30 of the best teams from 15 states across the Varsity, Prep, and Women's divisions. The Big Peach Slam Jam is the largest tournament of its kind in the country and is a weekend filled with exciting competition.
BlazeSports annual Run, Roll & Row 5K is a unique community event that is fully inclusive for all abilities. Participants have the option to take part in a traditional 5K or join our unique rowing portion of the event. This event gives the community, along with our youth & veterans with physical disabilities, an opportunity to participate with a goal of raising awareness and funding for BlazeSports programs and services.
The Peachtree Paragames is a multi-sport event that provides competition for the developmental to the elite athlete. Held in throughout, events include archery, swim, and track and field, in addition to free sports clinics offered throughout the weekend. Open to youth, adults and veterans with disabilities, the Paragames attracts participants from throughout the country for this competitive and fun multi-day event.
Triumph of the Human Spirit
BlazeSports America is thrilled to honor those who have made a significant impact through adaptive sport and recreation at our Triumph of the Human Spirit Awards and Gala held bi-annually. This is an evening of inspiration with amazing stories of triumph, an awards dinner and entertainment. This event goes to support and showcase the BlazeSports athletes and adaptive sport programs that help our youth and veterans with physical disabilities lead healthy and active lives.
Blaze Days in the Community
A Blaze Day is a unique opportunity for people of all abilities to experience a range of Paralympic sports, many for the first time. These events serve as an important introduction to anyone that does not know about adaptive sports and their power to change lives. It is a great opportunity for all to learn that everyone can participate in sport with a few adaptations. Participants are introduced to wheelchair basketball, lacrosse, tennis, archery and other adaptive sports.
We're proud to have a top-notch team representing BlazeSports, working tirelessly on the frontlines as well as behind the scenes.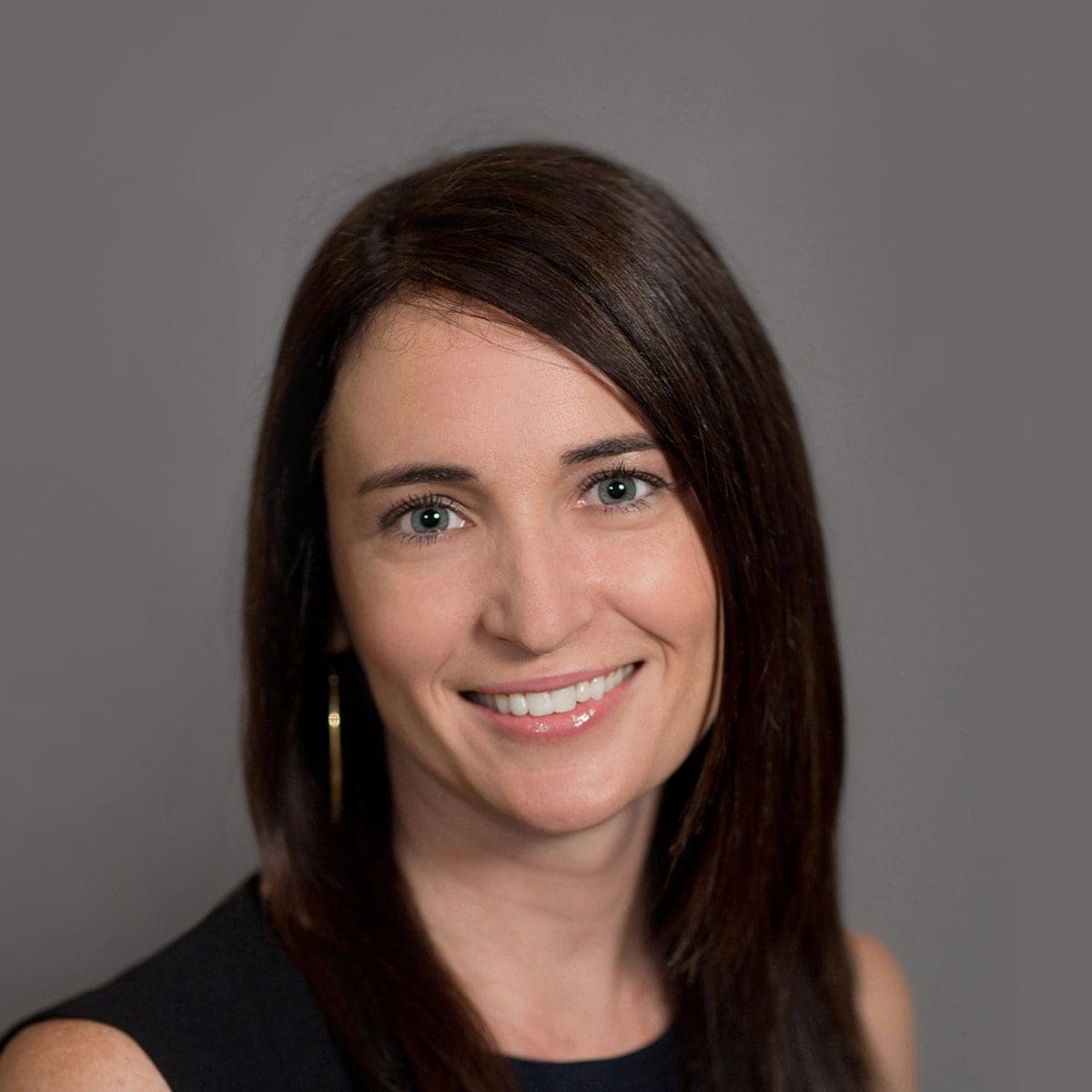 Dawn Churi
Executive Director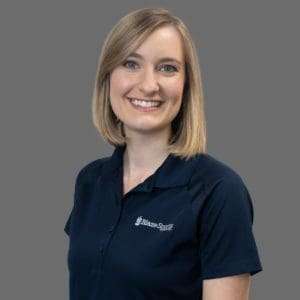 Karolyne Rehner Bell
MA CTRS
Senior Manager, Programs & Training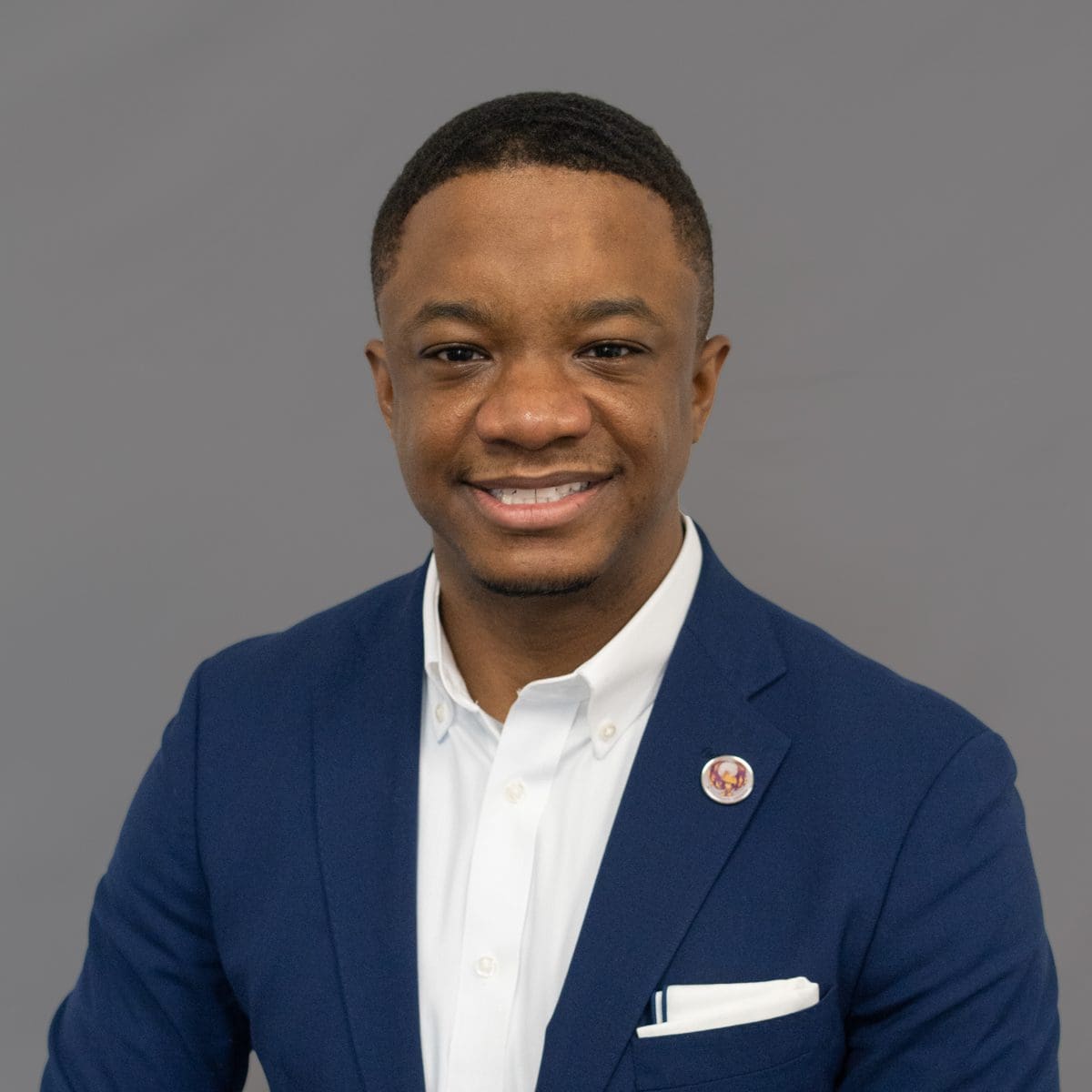 Daniel Degraffenreid
Development Manager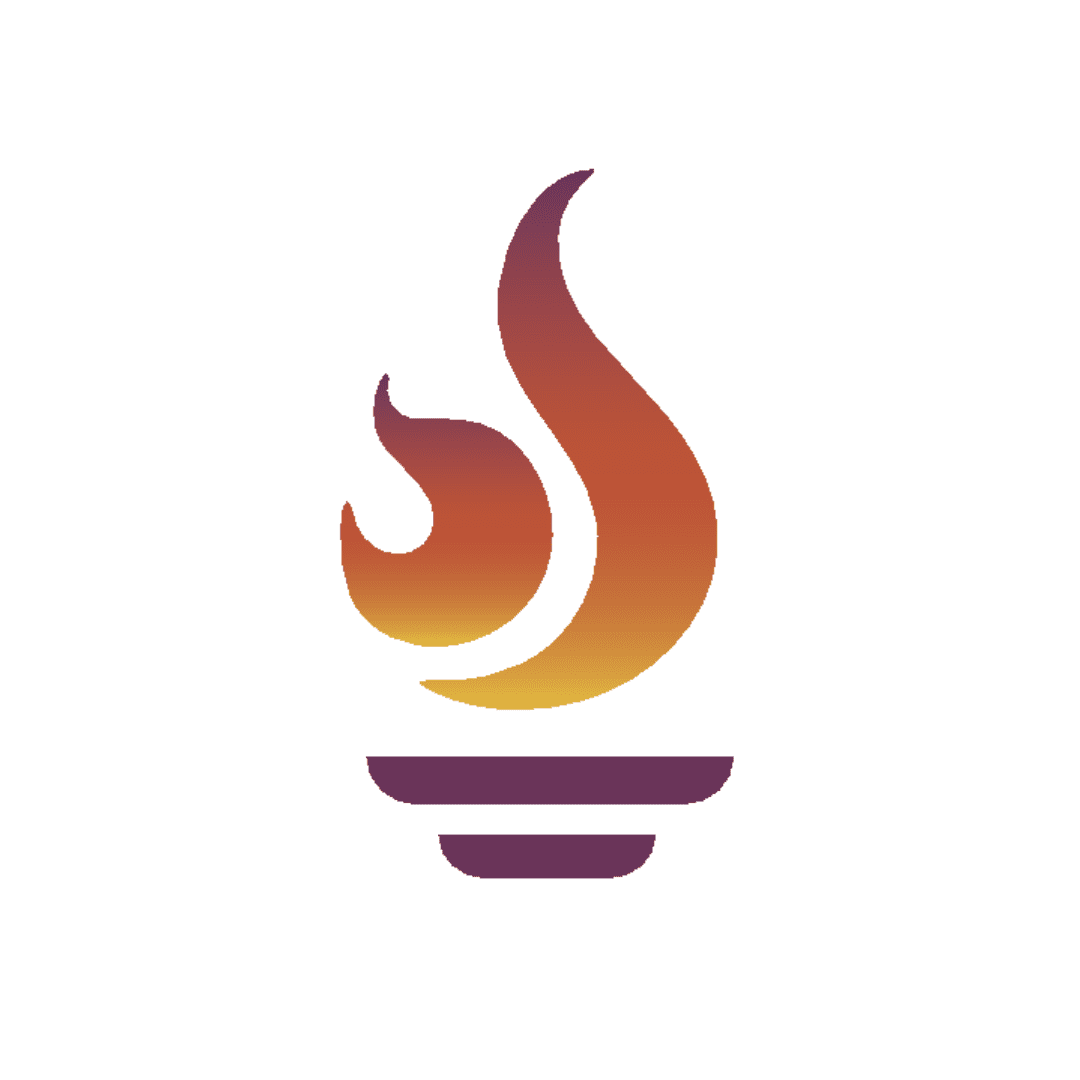 Jessica Holly
Marketing Manger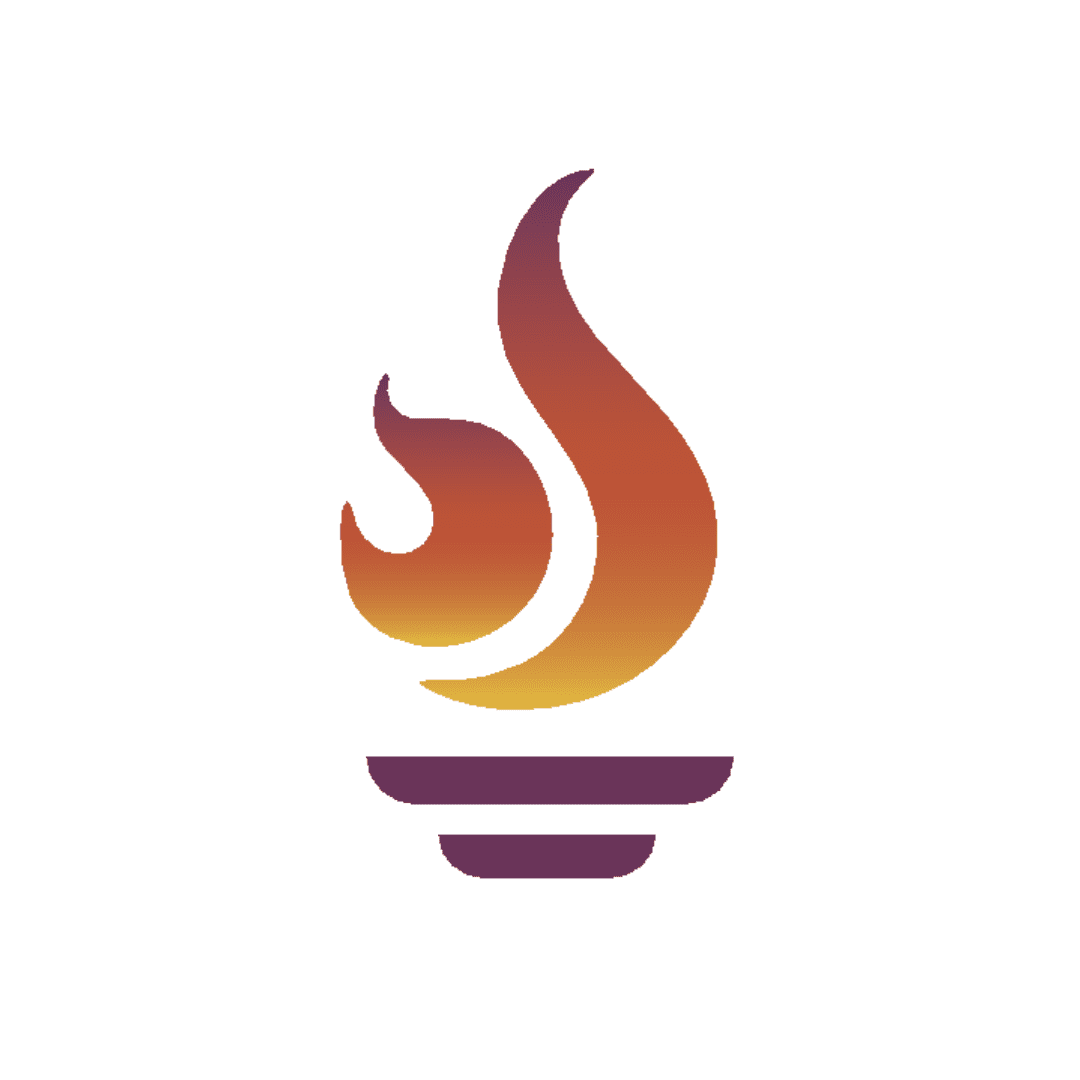 Annalyn Smith
Program Manager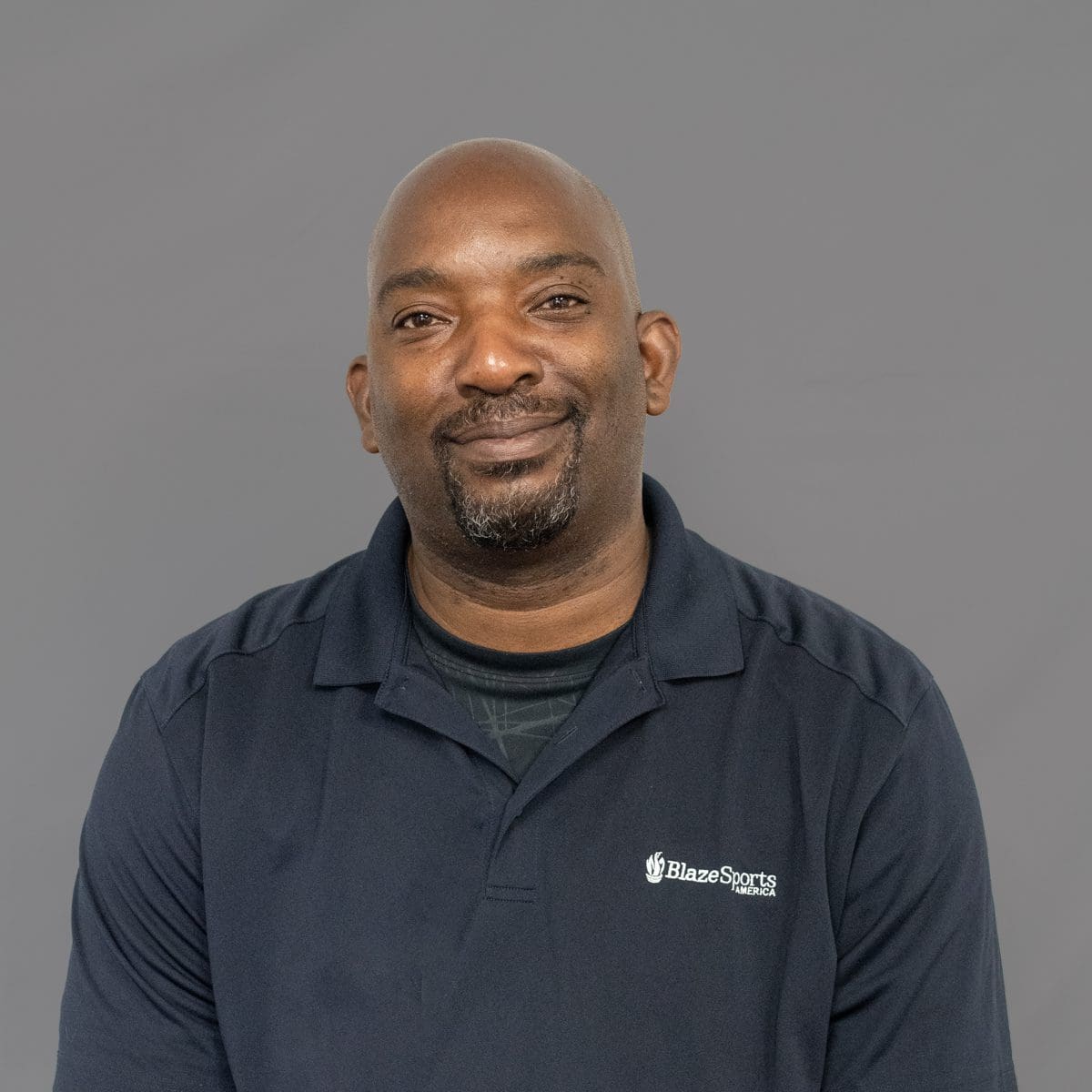 Errol McKnight
Veteran Outreach Coordinator
Allison Danko
Office Manager
BlazeSports is led by a strong group of professionals and community members dedicated to the mission of BlazeSports.
Andy McNeil, Esq.
Chairman
Duane Morrow
Executive Committee
Pam Sawyer
Executive Committee
Kelli Munkel (Chair)
Mom to Braxton
(wheelchair basketball, track & field)
Don Grimsley
Dad to John
(wheelchair basketball and tennis)
Susan Fraser
Mom to Samantha
(wheelchair basketball, tennis and track & field)
Mechelle Brown 
Mom to Tyler
(swim)
BlazeSports America encourages individuals to participate in a variety of physical activity programs – try one or try them all.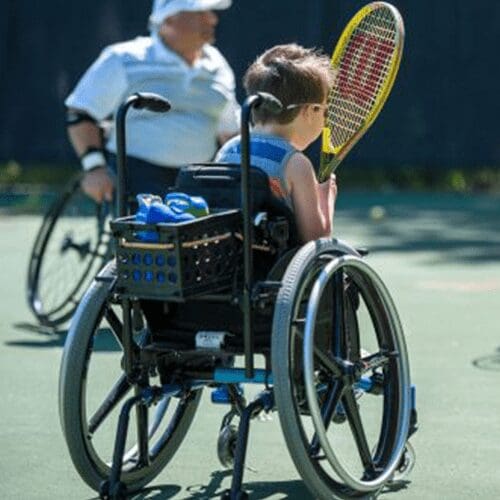 The membership fee for BlazeSports Youth Programs is $100* each year. This fee allows participants the opportunity to try out an UNLIMITED number of BlazeSports America programs each year from wheelchair basketball to swimming to track & field.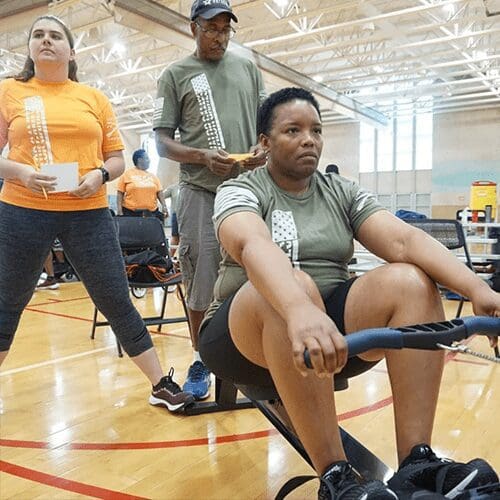 BlazeSports America's annual membership is required to register for any BlazeSports programs and is FREE for Veterans.
Please contact veterans@blazesports.org if you are interested in becoming a member and participating in our adaptive sport programs.
*Exclusions for Youth Programs include: BlazeSports All-Star Summer Camp; Travel, Food and lodging associated with sport competitions; Special events, as announced.
*Exclusions for Veteran Programs include: Travel, Food and lodging associated with sport competitions; Special events, as announced.