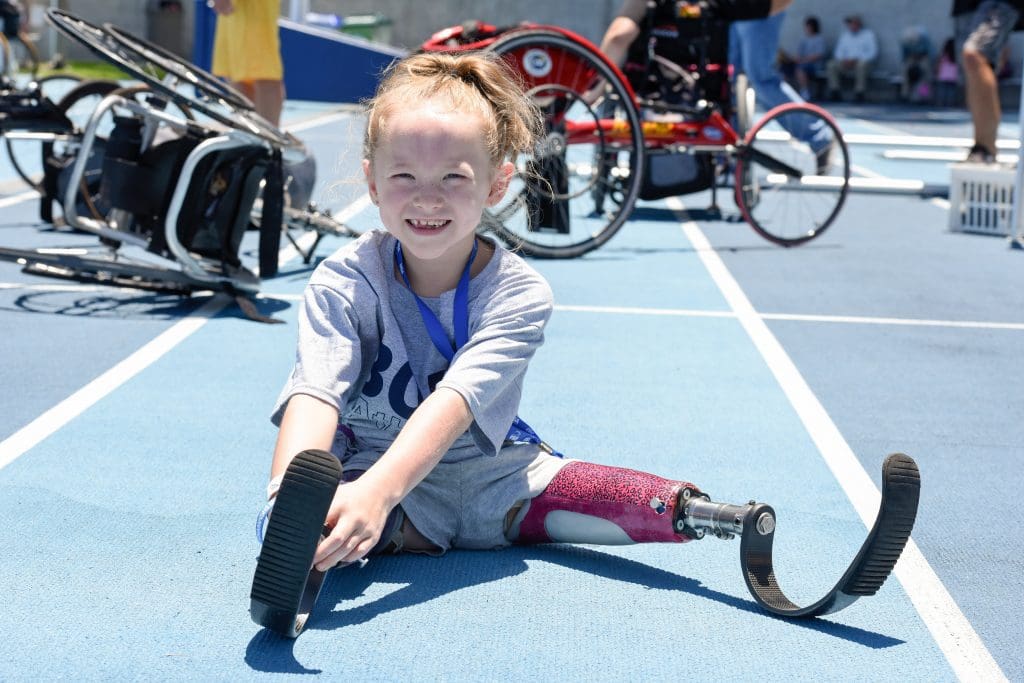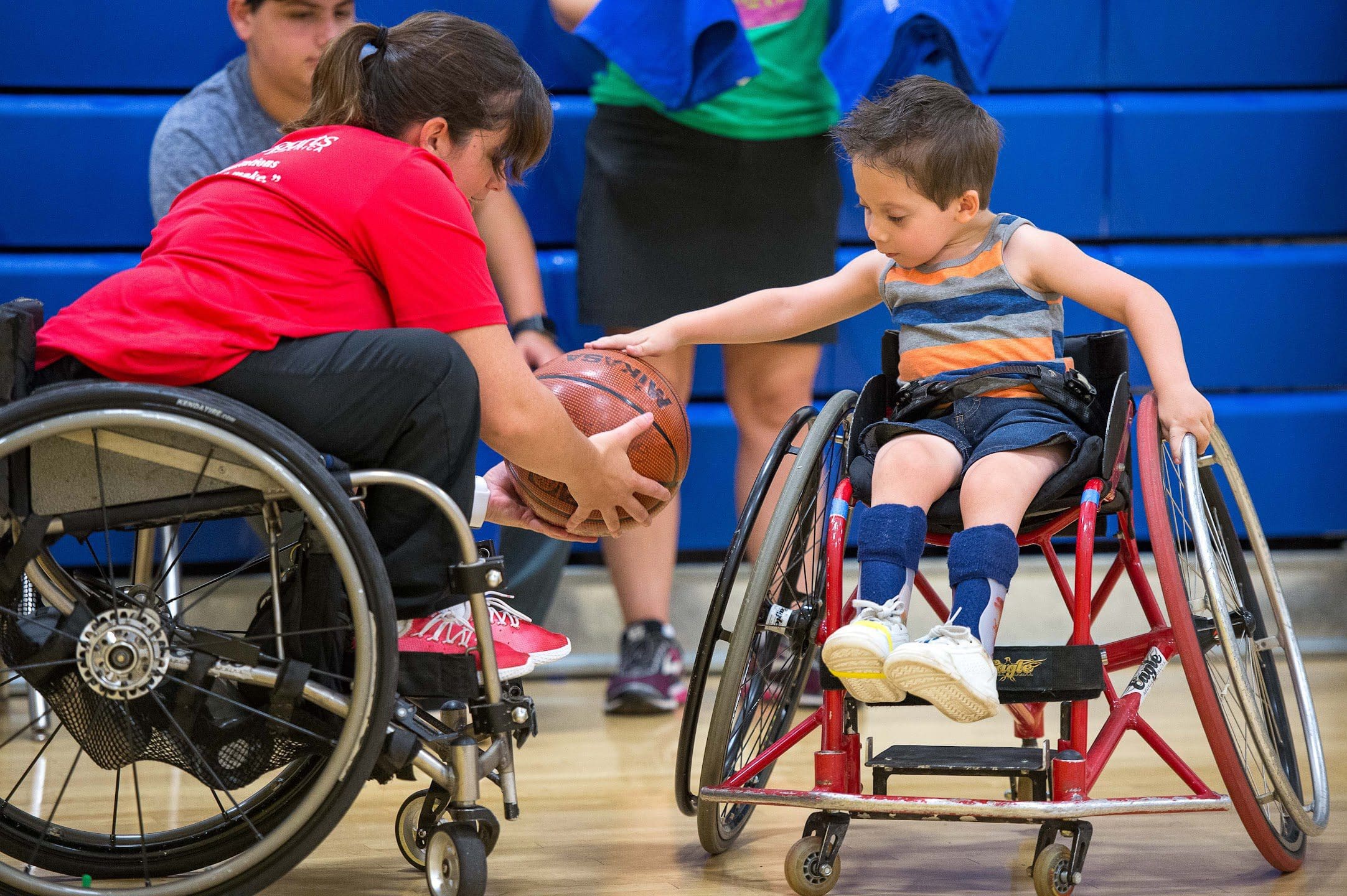 For 25 years BlazeSports America has changed the lives of over 10,000 individuals with disabilities through the power of adaptive sports. This positive impact is impossible without you and our community supporters.
The success of the BlazeSports Annual Fund is vital to accomplishing our mission. Your gift to the BlazeSports Annual Fund ensures the advancement of our programs, supports training and education opportunities, covers facility costs, and provides first-class equipment to our athletes.
Support BlazeSports today! Please consider making a tax-deductible donation to the BlazeSports Annual Fund. Your support is needed and greatly appreciated.
Company Matching
Double the impact of your donation. If your employer offers matching tax-deductible donations, our online giving page conveniently provides a drop-down menu to choose employers who match donations.
Donate Miles
Help BlazeSports earn SkyBonus points while earning SkyMiles for you. The next time you book a flight with  Delta/Delta Partner Airlines, enter the BlazeSports SkyBonus code – US0026891.
Already purchased a ticket? Email us at info@blazesports.org with these details: Delta ticket number and the passenger's last name. We can have the BlazeSports SkyBonus code added to the ticket.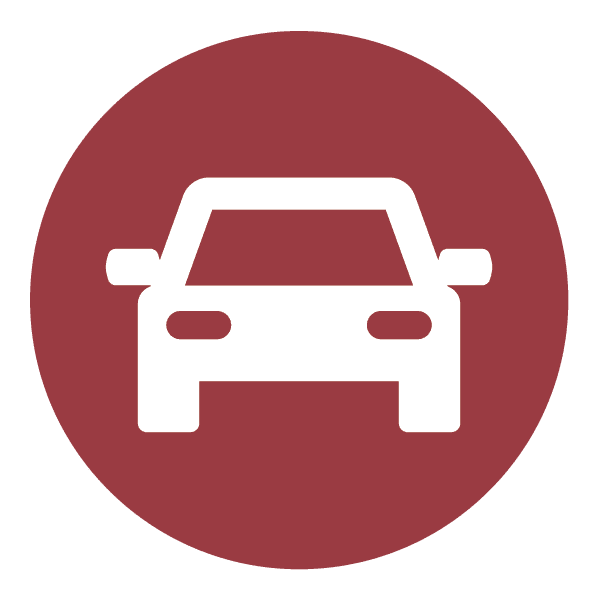 GA Tag Program
Raise awareness and funding for BlazeSports America with one of our limited edition BlazeTag Georgia custom license plates. Your purchase gives $22 directly toward helping youth and Veterans with physical disabilities. Visit your local tag office for details.
5th Anniversary "Moving Mountains" Fundraising Climb
The 5th annual climb takes place
August 16 – 18, 2023 on Mt. Whitney, the highest mountain in the contiguous United States. The trek is especially compelling because of its technical difficulty. To date, the annual "Moving Mountains" climb has raised over $125,000 in support of the BlazeSports programs.  
GA State Employees
State employees may contribute to BlazeSports through the State Charitable Contributions Program by using #198112