Sponsor Engagement with BlazeSports
Together we can impact the lives of youth and veterans with physical disabilities. Without the generous support of our sponsors and community partners BlazeSports events and programs would not be possible. We never want to turn away a child or veteran due to program costs and our generous partners help ensure we don't have to. Sponsor a BlazeSports event, gain community exposure for your organization and make a meaningful and lasting impact.
The high cost of adaptive sports equipment limit the number of people that can participate
$3,500
Cost for an Adaptive Sport Wheelchair
$500
Cost for each kid to attend summer camp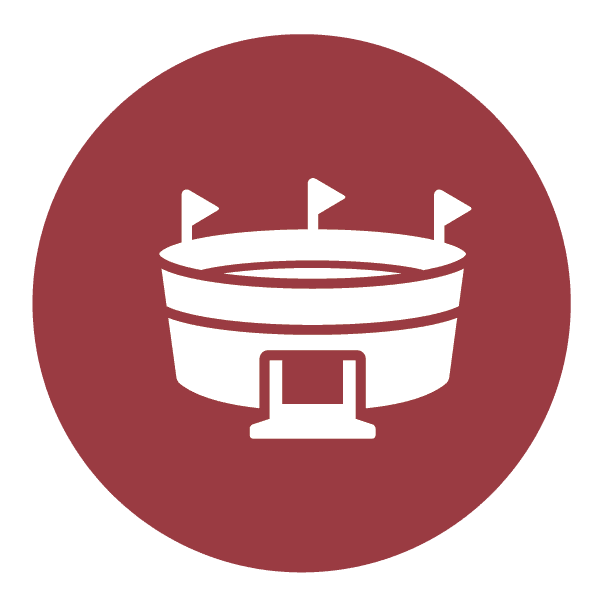 $50,000
Facility rental costs  to run programs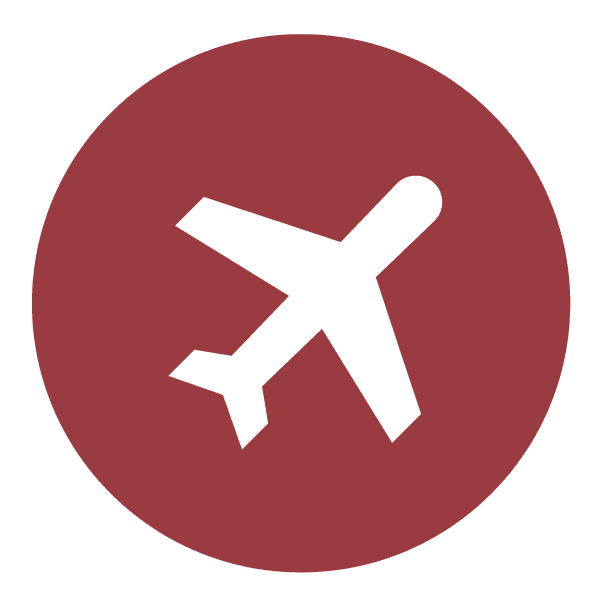 $5,000
Travel related costs per athlete to attend competitions
Learn more about our events and sponsorship opportunities:
Start a new campaign or add BlazeSports to your company's existing campaign. Engage your employees and empower them to give.
Donate goods or services to BlazeSports.
Donate to cover the cost of camp for a youth athlete.
Group Volunteer Opportunities
Support BlazeSports through volunteer opportunities.